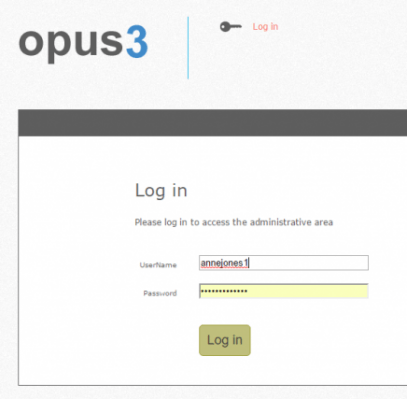 STEP 1
We'll provide you with a URL, username and password – everything you need to access the OpusMap content management system. All you need is an internet connection and a web browser.
STEP 2
Because OpusMap is a web-based mapping platform, there are no installation or maintenance costs. An affordable flat-fee subscription covers unlimited use and all updates – no hidden charges, guaranteed.
STEP 3
Use OpusMap's range of tools & features available to customise & style your data however you like.
STEP 4
Finish off by linking text, documents and webpages to your map, and publish online. Simple!